It's been a few weeks since my last post because I have been camping my way around Europe for the summer. All good intentions of writing a few blog posts went out of the (tent) window as most areas we were in had no decent mobile signal or any wifi.  A sign perhaps to put the technology to rest and enjoy getting back to basics.
Predictably I have returned with a golden tan which now needs to be hidden under layers of clothes as the autumnal (all year round) grey skies besiege us.  I find myself staring forlornly at my wardrobe, not wanting to say goodbye to the summer dresses, but knowing it's not long before those winter woollens need to be unpacked from the loft.
To cross the bridge from the blissful summer brights, I found myself creating a little autumnal colour by mixing up a polka dot summer dress with an autumn floral jacket featured in my last blog post,  Coat of Many Colours.  I added Zara's green printer blazer to a mint green polka dot dress bought a few seasons ago, but I have found similar items for you to recreate the look.
I found this dress on Elsie's Attic which is remarkably similar to my polka dot dress and it's only £35. What a result! I would remove the belt and add a tan or brown obi belt to tone down the whimsical tea dress feel.
I wore mine with a brown obi belt that I made earlier in the year, but I found a gorgeous tan one on Love Yaa Yaa's Etsy shop for £28 as it's highly likely that you have a tan pair off boots and bag somewhere in your wardrobe to style it with.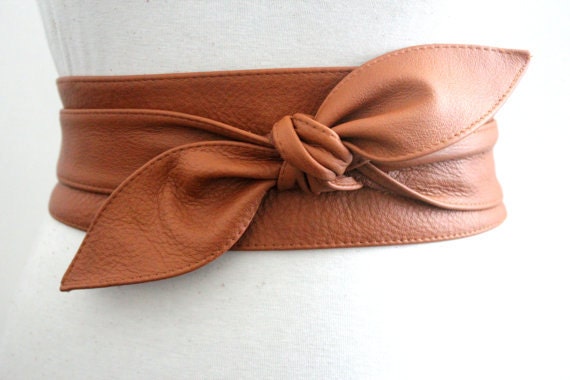 If not, then Kurt Geiger's Miss KG Harriet Boots for £89 will do nicely with this look.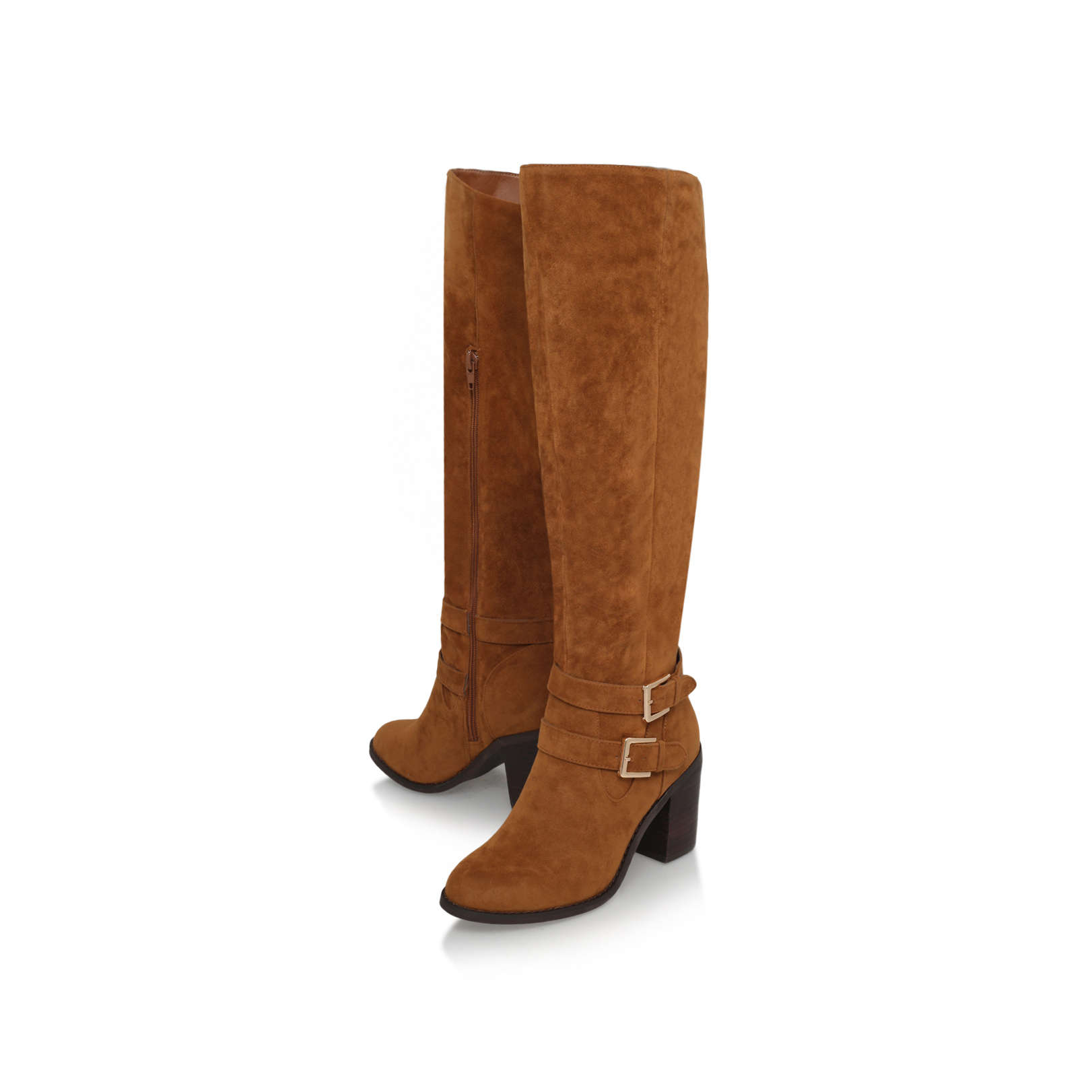 If, like my outspoken eight year old daughter, you think the colour green is repulsive (and I won't repeat her her exact works for fear that it might make you barf), then perhaps the black I have put together might suit you better.
Silk Fred Polka Dot Midi

Wear the Silk Fred Polka Dot Dress (£34) with another blazer from Coat of Many Colours from River Island.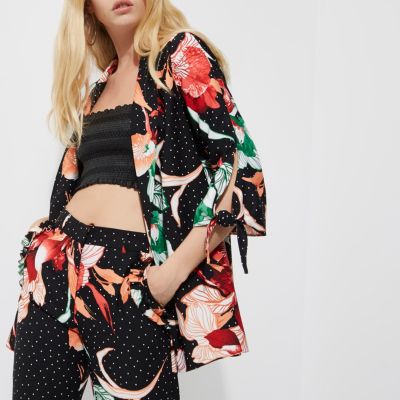 Team this duo with a pair of black ankle boots and a red clutch like this gorgeous one from Asos (£28), which I am more than a little bit in love with and you'll have a look that is spot on for these early autumn days.